Steering Pump / Ø Diametro 106mm / 75. Bares. Kayaba / 582193 For Mitsubishi L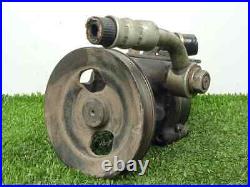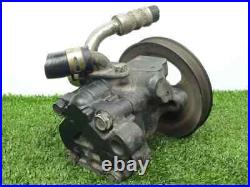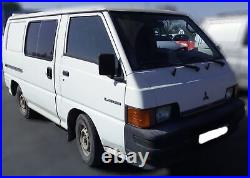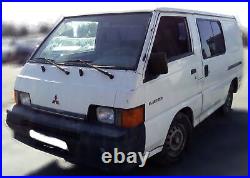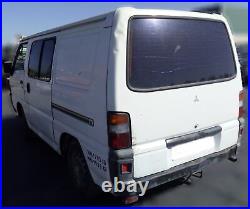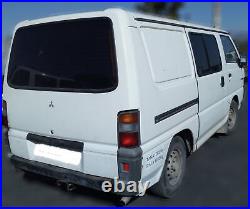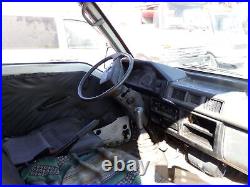 Recycling center - Desguaces Córdoba. STEERING PUMP / Ø DIAMETRO: 106MM / 75. KAYABA / 582193 FOR MITSUBISHI L The replacement STEERING PUMP works for brand cars MITSUBISHI and model L 300 P00. The quartering STEERING PUMP comes from a car of the year 2001. The color of the vehicle from which the part was removed STEERING PUMP is BLANCO.
Find more spare parts STEERING PUMP that serve to MITSUBISHI L 300 P00 in our store. With a trajectory of more than 30 years and taking into account as a premise the validity, formality and honesty in the service that we offer to our clients and the ecological treatment of our activities for the preservation of the environment, Centro de Reciclaje y Desguaces Córdoba, is The largest recycling and vehicle center in Córdoba and one of the largest in Andalusia, we have more than 250,000 parts, disassembled and classified, to allow their sale both physically and online. At our headquarters in Guadalcázar Córdoba, we have a wide range of vehicles 55,000 m2. Parts of the same vehicle. All our orders for used spare parts and spare parts for cars will be delivered in 24/48 working hours from Monday to Friday.
In the Peninsula and Portugal. In some cases, our online sales staff will contact you to inform you or request clarification or information regarding the product Part reference, characteristics, compatibilities, OEM references. 44 of the Retail Trade Regulation Act of 1996 amended in 2002. Our pieces have a unique reference.
They are sealed to avoid manipulation, as well as photographed, in order to justify their condition. According to Law 47/2002 on Retail Trade, consumables that have been unsealed or that the internal identification marks have been manipulated.

Index
Sitemap
Contact Us
Privacy Policy
Service Agreement