Volvo V50 2004 Electric power steering pump 4N513K514DP SMI52167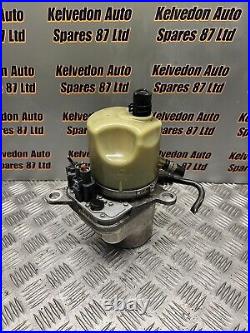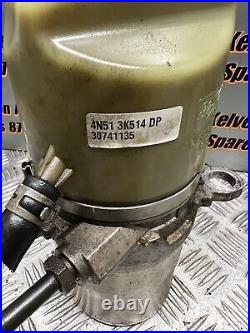 Tested and in working condition. Please note: All second hand parts are tested to the best of our ability however the lifespan of any used parts cannot be predicted by us. Also be 100% sure your car has been correctly diagnosed. Please note: In the event of a return we. All of our items are marked with a customised oil based paint marker to prevent buyers breaking down or damaging our items.
We also do not accept items being sent back to us which are not the original items we sent out. Please be fully aware that these are used second hand vehicle parts. VAT REG NO: 449 0244 52.

Index
Sitemap
Contact Us
Privacy Policy
Service Agreement